U.S. News: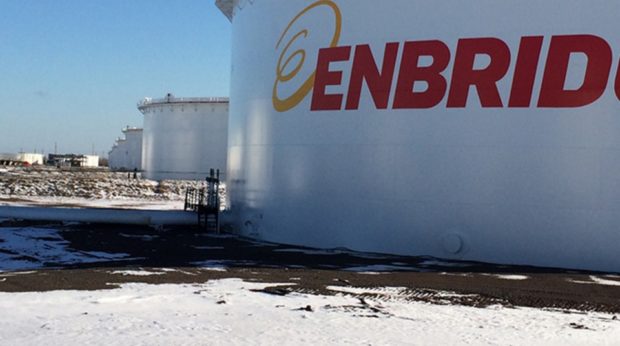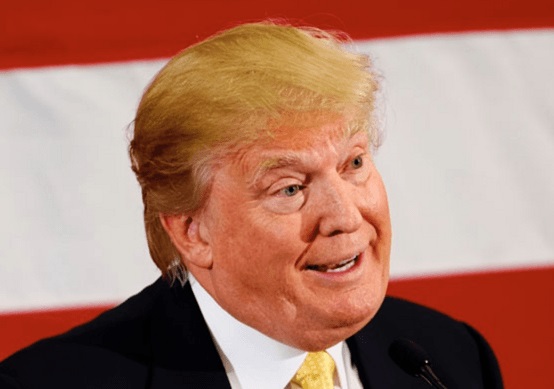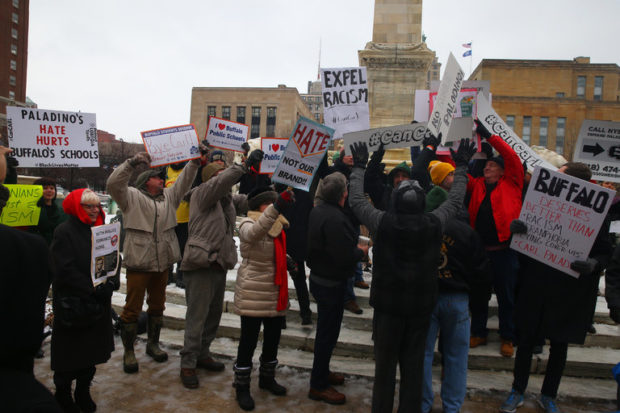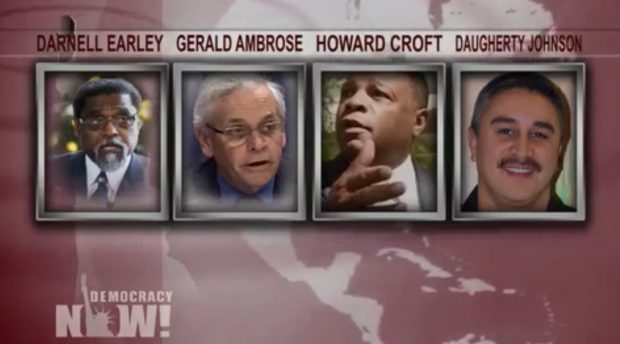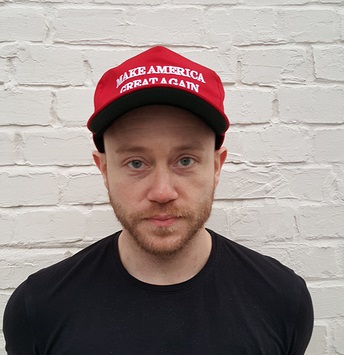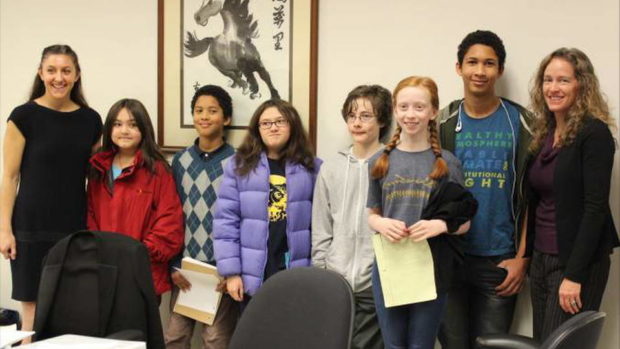 After the legislative coup in North Carolina, it is being reported that the state can no longer be classified as a democracy. In a report from the Electoral Integrity Project, or EIP, North Carolina earned an electoral integrity score of 58 out of 100, which is similar to the scores of Cuba, Sierra Leone, and Indonesia. This is due not only to the recent stripping of power of the incoming Democratic Governor, but extreme gerrymandering, and voter suppression of communities of color. Historically, North Carolina has been one of the least democratic states in the Union, and is representative of the struggle between the forces of progress, and the forces of the status quo.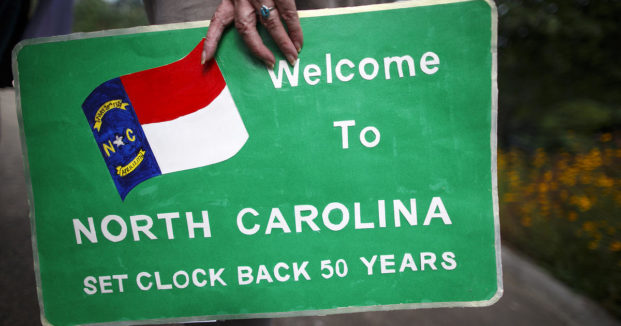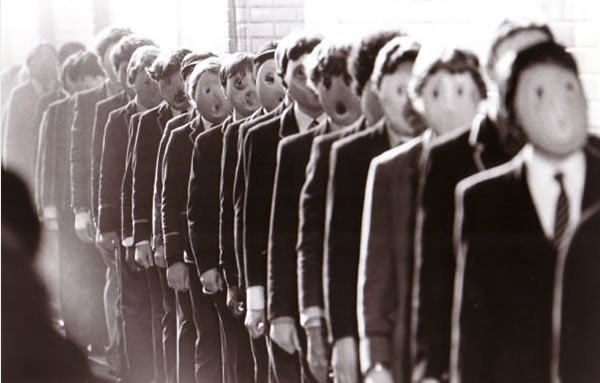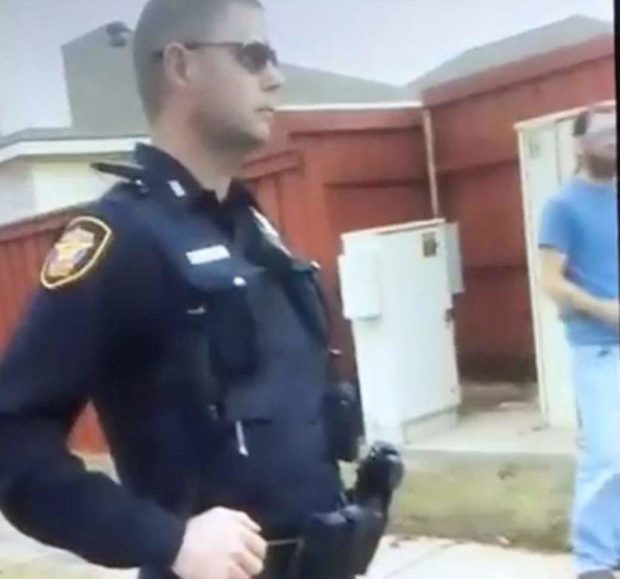 World News: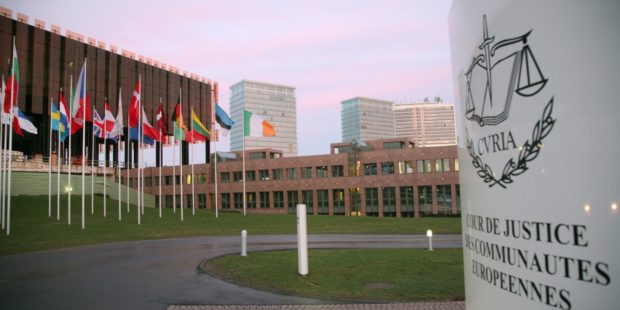 Security was on high alert for the holidays in France, Britain, and Germany, after Italian police killed the man believed to be responsible for the Berlin market truck attack, according to Reuters. 24-year-old Anis Amri was shot dead early Friday in a town near Milan after pulling a gun on police during a routine check. France's emergency rule has been extended, and French soldiers now patrol the capital's streets, while police have been given wider search and arrest powers. Federal police have reinforced armed patrols at airports and rail stations in Germany, and German officials say the dangers of another attack remain high.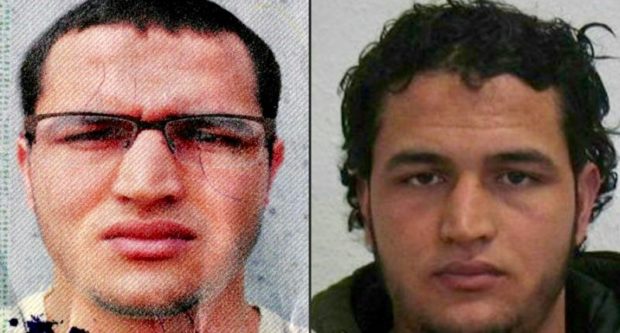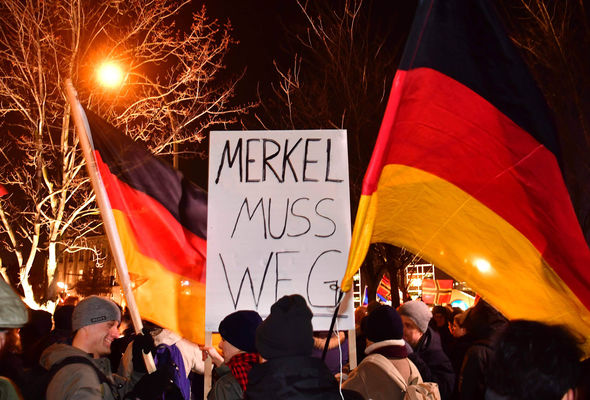 Deutsche Bank AG and Credit Suisse Group AG will pay a combined total of $12.5B for their role in the mid-2000 bust of the U.S. housing market. Deutsche Bank will pay $7.2B, which is far below the initial request of $14B, and take a $1.2B pretax charge this quarter, while Credit Suisse will pay $5.3B, along with a $2B hit to earnings. This news comes hours after Barclays Plc was sued for fraud by the U.S. Justice Department, after it halted agreed upon payments for its role in the collapse.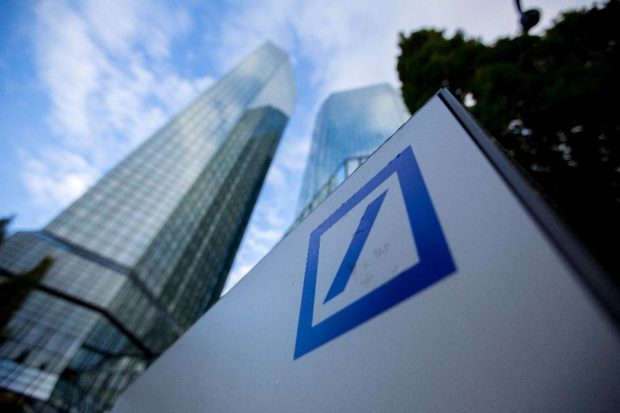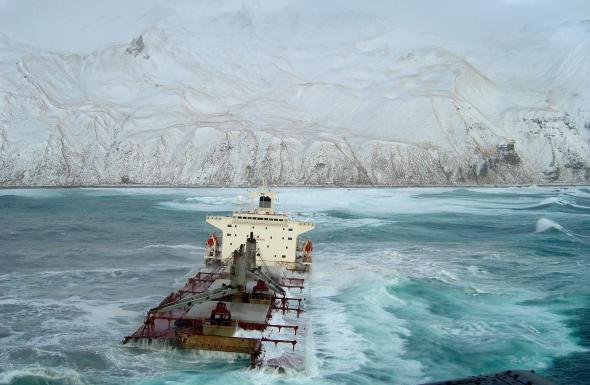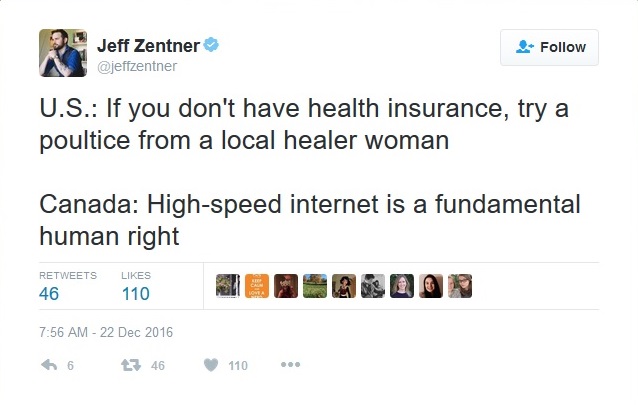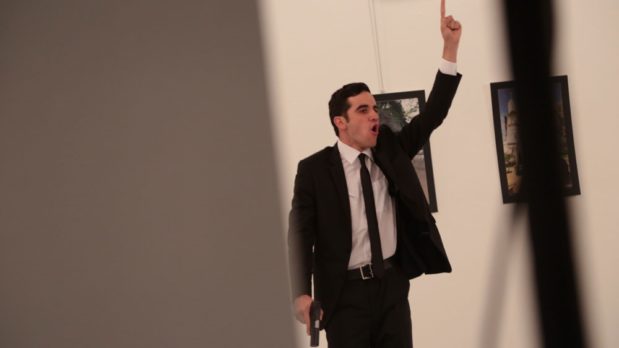 Anonymous News:
In Anonymous news, AnonWatcher reports on Barret Brown, who is back in action, and working on a piece of software called quote, "Pursuant," where activists, journalists, and otherwise interested parties can coordinate. Brown describes the platform as an open-source, end-to-end encrypted resource that can be hosted by anyone on their own server. The software is intended to provide users with the same collaborative features as Slack or Hipchat, however it will also include additional functions, such as giving users the ability to host and search large collections of documents and data. Brown has yet to recruit a team of coders or volunteers, however, nor is he ready to name any sources of funding. We will follow Brown's progress with gleeful anticipation.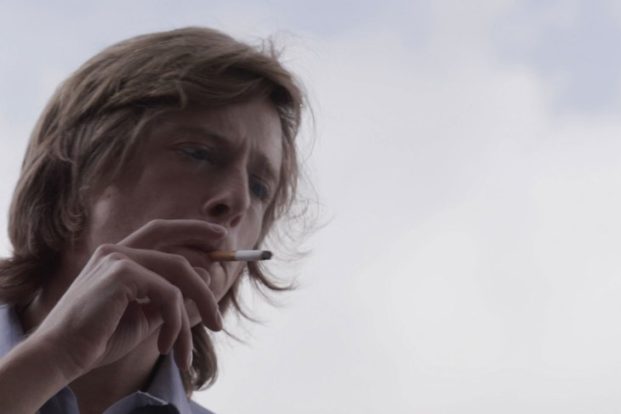 And finally, the Thai government has been under severe attack after the parliament approved the implementation of the Single Internet Gateway project, under which the military government requires that all digital data from overseas be scanned via a junta-controlled entry point. The websites of the National Security Agency and the Ministry of Defense were shut down on Tuesday. Additionally, the websites of the ruling junta party, the National Security Guard, and the Ministry of Digital Economy were all DDoSed as well. Last year, Anonymous hacked the Thai police server and leaked a large trove of data regarding Internet surveillance and censorship, and now, along with this recent attack, additional data belonging to the Thai Police and the National Intelligence Agency has been leaked, indicating their websites are accessible to the hacktivists.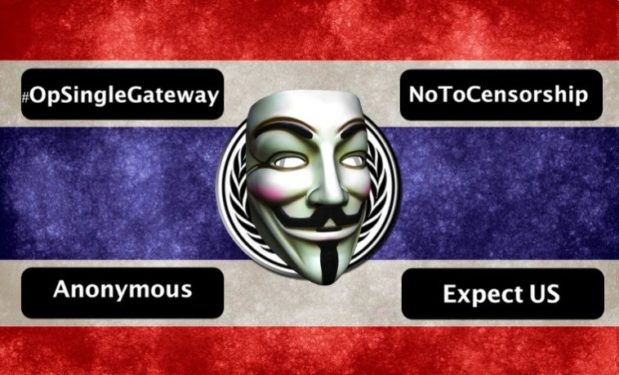 ---
---