Frank Baker was sitting in his car talking on his cell phone, minding his own business. An officer with St Paul Minnesota Police Department approached him, demanded he exit his vehicle and within moments, Baker would end up another statistic of police violence. Axtell was bit by the officer's K9 partner before being kicked. After acknowledging that Baker was an innocent bystander who fell victim to an overzealous cop, the department has issued him a formal apology.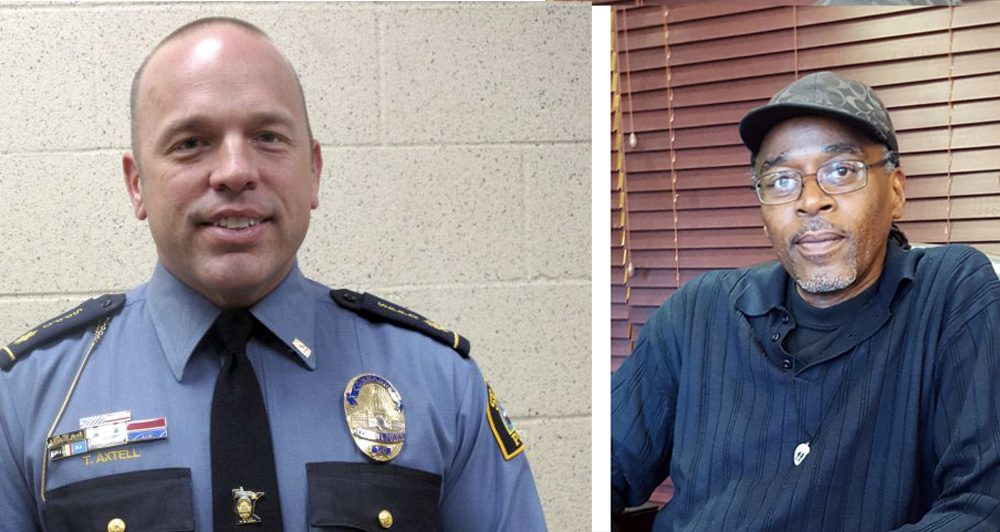 Baker, an African-American man in his late fifties, was captured on dash camera being violently assaulted by Officer Brian Ficcadenti, who felt the need to launch his K9 partner on the innocent man. The footage was released last Friday. "I'm disappointed and upset by what the video shows," stated Chief Todd Axtell. He advised that he had also met with Baker personally, and offered him his "deepest apologies." Officer Ficcadenti was suspended by the Chief for 30 days, despite a disciplinary review board ruling that determines a ten-day sentence was more appropriate. The officer, who kicked Baker, was a responding backup unit. The Chief failed to comment as to whether or not that officer would receive discipline, as well.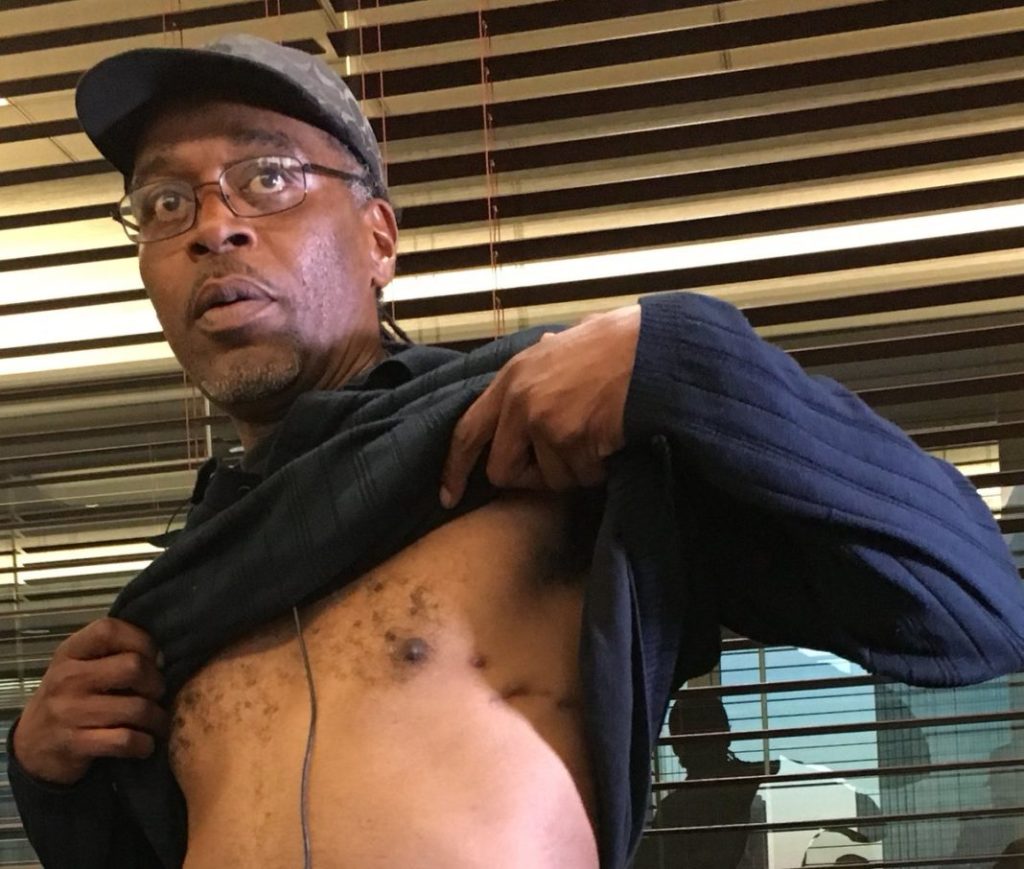 Officer Ficcadenti stuck to the text book line – that he feared for his life – claiming that Baker matched the description of an armed robbery suspect. He wrote in his report that Baker initially cooperated and exited the vehicle, but at one point, stopped obeying his commands. Every word of Ficcadenti's defense of the incident was a cut and paste of standardized police jargon that they like to apply to every use-of-force situation, regardless of actual circumstance.
According to a lawyer for the St Paul Police Federation, Chris Wachtler stated how "the officers very much feared for their safety, very much believed this was a person with a gun." It's amazing that lawyers for cops still attempt to sell us blatant lies after all the cases of police shootings witnessed over the last few years, all of which used the same generic defenses.
Despite the officer's defense, Chief Axtell stated the behavior demonstrated by Ficcadenti amounted to "conduct unbecoming of an officer" and that it was "reckless at best." His apparent disdain for the behavior of his officer sparked a wave of new training for officers in his department.
What message does it send to the public, when the story by the officer and justification by his lawyers are in direct opposition to the judgment by the head of the department? It tells you that for once, a law enforcement leader is standing up for justice, while the officers and their attorneys continue to spin the truth and defend a broken system. The Chief wasn't the only one outraged by the video. Chris Coleman, the Mayor of St Paul also told the media that the video was 'deeply disturbing'. He did assure the public that appropriate discipline would be taken. But was it? Is 30 days off work, and then right back to the job, enough?
Once an officer demonstrates a tendency to use violence instead of seeking truth, isn't that enough to disqualify them from carrying a badge? Officers take an oath, but every day we see numerous accounts of police violating that oath. Despite Baker's apparent forgiveness of the department for the incident, his civil rights were violated, and that cop will be back on the streets by the time you read this. Regardless of the goodwill shared between Baker and the Chief, a law suit will most likely be filed.