U.S. News:
More than 120 land protectors were arrested last weekend at the DAPL, including film-makers and journalists. The action has brought new allegations of law enforcement and government officials stifling free speech, as well as using excessive force against peaceful protesters. Protesters and journalists who were later released told the Guardian that police were aggressively targeting individuals indiscriminately, before issuing "riot" and "criminal trespassing" charges.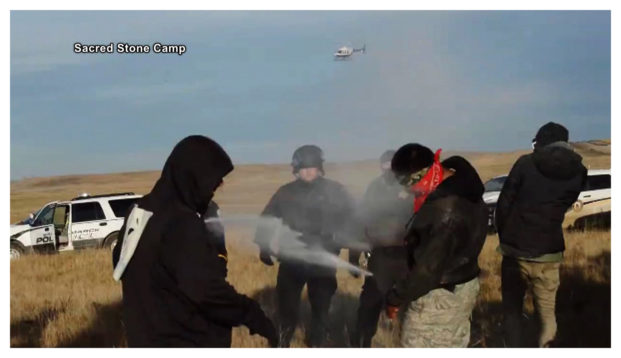 Later in the week, on Thursday, hundreds of police and National Guard armed with military hardware, raided a Native camp, arresting at least 140 citizens. Law enforcement carried assault rifles, and fired rubber bullets at land protectors and their horses, as well as mace and pepper spray. The situation at the Dakota pipeline is now being called an all-out war.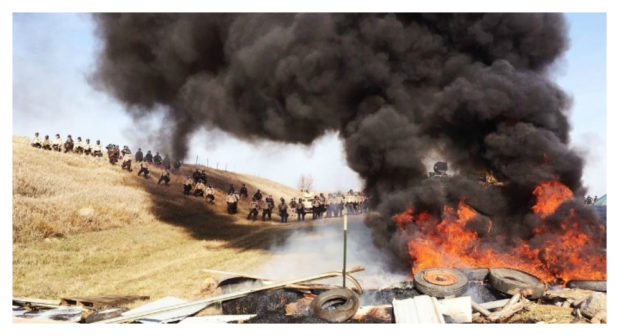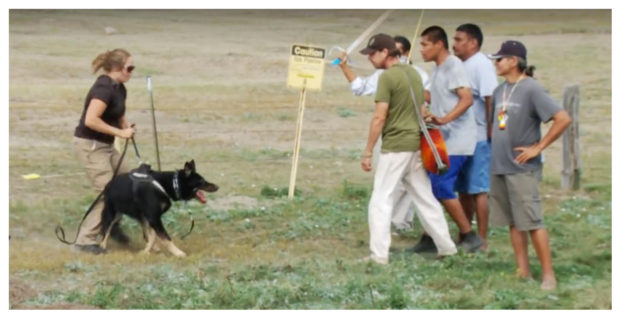 And in Pennsylvania, a Sunoco Logistics pipeline burst after heavy flooding, spilling 1,300 barrels – that's nearly 55,000 gallons – of gasoline into the Susquehanna River. The leak was noticed after a drop in pressure, and it's assumed the 8-inch pipeline broke at around 3am last Friday morning. Sunoco Logistics is the future operator of the DAPL, and is responsible for more crude spills than any of its competitors, according to government data. Since 2010, the petroleum manufacturer has experienced more than 200 leaks. Aside from trying to protect sacred sites, this is exactly why Native land protectors and environmental activists have been opposing the Dakota Access pipeline.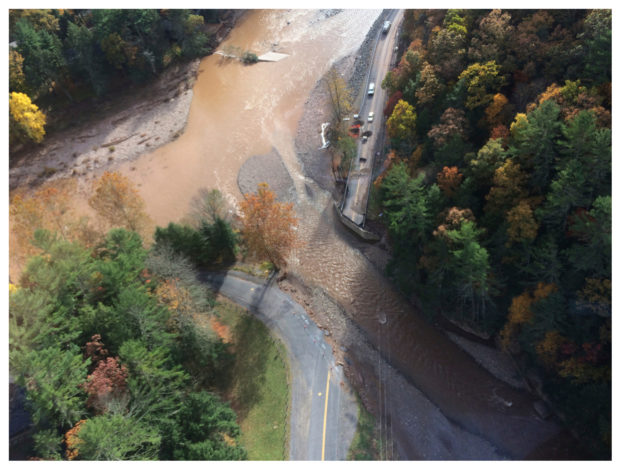 In the state of Washington, a pregnant Native-American mother of three was fatally shot by two deputies at her home near the Muckleshoot Reservation. 23-year-old Renee Davis struggled with depression, and had reached out to someone through a text earlier that day expressing that she wasn't doing well, according to her sister, Danielle Bargala. The individual Ms. Davis reached out to alert the Sheriff's department, who then went to her home to conduct a wellness check. Sheriffs' claim Ms. Davis had a handgun, however her sister states that she does not recall her owning one. She states Ms. Davis was an avid hunter, and did own a hunting rifle, but that she had never known her sister to be violent, and described her as, quote, "…such a soft person."
Little information has been released by authorities, however in a statement from King County Sheriff's Sergeant, Cindi West, it was disclosed that multiple shots were fired by the deputies, who have been placed on paid administrative leave during the investigation. Ms. Davis was a receptionist at the Muckleshoot Health and Wellness Center, and also worked as a teacher at the Muckleshoot Child Development Center.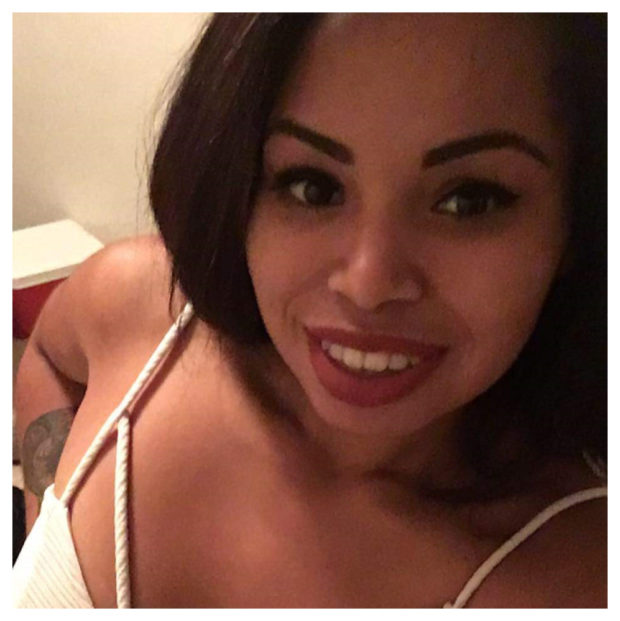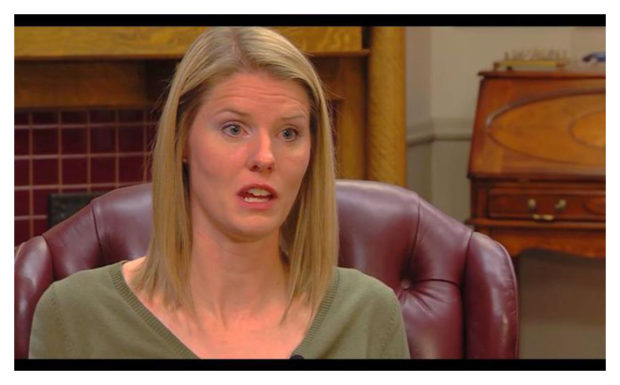 Reports recently surfaced that the Pentagon was forcing thousands of U.S. veterans to return bonuses that were given to them to re-enlist and serve in the Iraq and Afghanistan wars. After receiving public backlash, Secretary of Defense, Ashton Carter, has ordered the Pentagon to suspend their efforts to claw back the bonuses. The soldiers had been enticed to re-enlist more than a decade ago, with the promise of $15,000, and for the last couple years, the Pentagon has been demanding the money back – along with interest. Many of the soldiers who accepted the deal served multiple combat tours, and some were badly wounded. Those who refused to pay back the bonuses were hit with wage garnishments and tax liens. Ashton Carter has stated that the suspension will last as long as it takes to complete the decision-making process for each case. The Pentagon has themselves lost trillions of dollars, and many are disgusted that the Department of Defense would have the audacity to go after our U.S. veterans in such a way.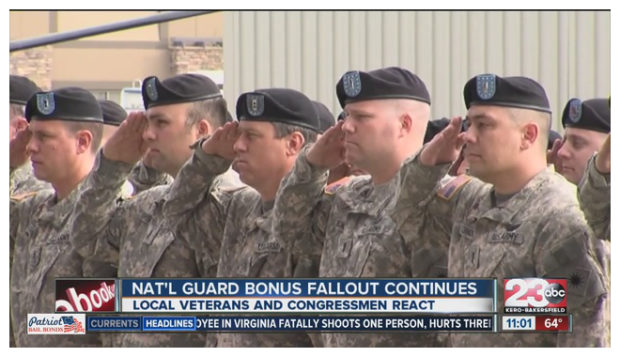 World News: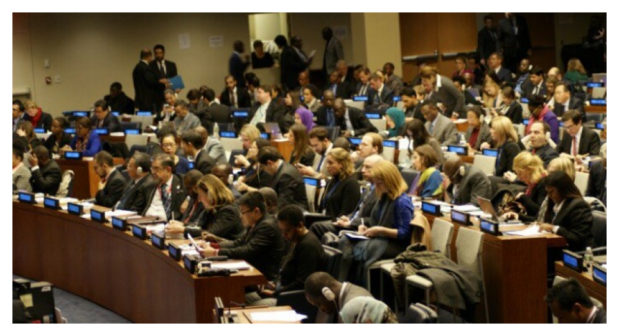 In news from France, French police have been staging protests against police violence in Paris, and other cities. While the French government maintains no-go zones do not exist, the police claim otherwise, and state that they are no longer sufficiently equipped to defend themselves. These actions come before the presidential elections in France, and political opponents have accused Francois Hollande's government of failing on security. Right-wing French opponents, such as Alain Juppe, have decried what he has called a loss of authority in the country, according to Reuters.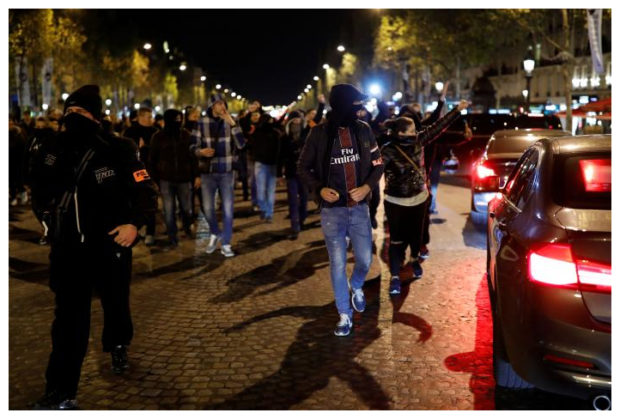 Anonymous News:
---
---