U.S. News:
On Monday, charges were dropped in North Dakota against Democracy Now investigative journalist, Amy Goodman. Goodman was charged with criminal trespassing after filming the attacks on Native land protectors who are protesting the DAPL. Judge John Grinsteiner of the North Dakota District Court dismissed Goodman's charges, as well as the riot charge Morton County prosecuting attorney, Ladd Erickson, tried filing when he couldn't get the criminal trespassing charge to stick.
And in Iowa, a farm owner named Cyndy Coppola was arrested on her own property for protesting the DAPL. Coppola and her family have an active lawsuit against Dakota Access for using eminent domain to cut across her land, which is illegal in the state of Iowa. On Sunday, Coppola was arrested with friend and former Iowa state lawmaker, Ed Fallon, when they tried to prevent trucks carrying pipeline from entering her property.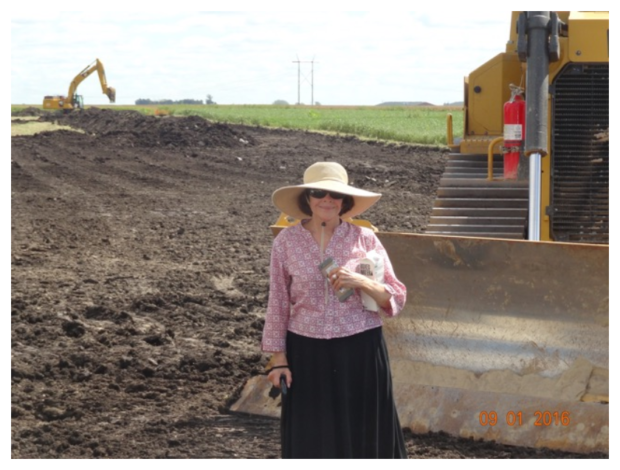 Hundreds protested outside the University of Nevada during the third presidential debate, as well as outside Trump's Vegas Hotel, where vendors built a wall of taco trucks to protest Trump's proposal for a wall on the U.S.-Mexico border.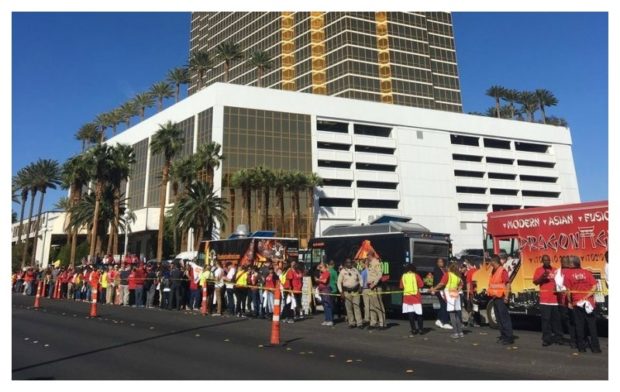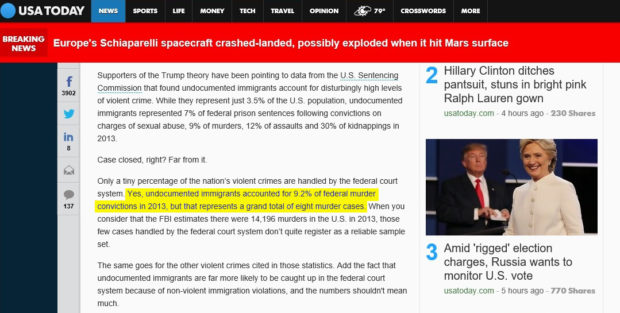 In an interview with Democracy Now, Jill Stein gives her take on this week's presidential debate. Stein has also described Hillary Clinton's foreign policy as, quote, "scarier than Trumps," and has made it clear that a vote for Clinton would be a vote for war. Stein is correct, and we will cover Clinton's foreign policy in depth in a moment.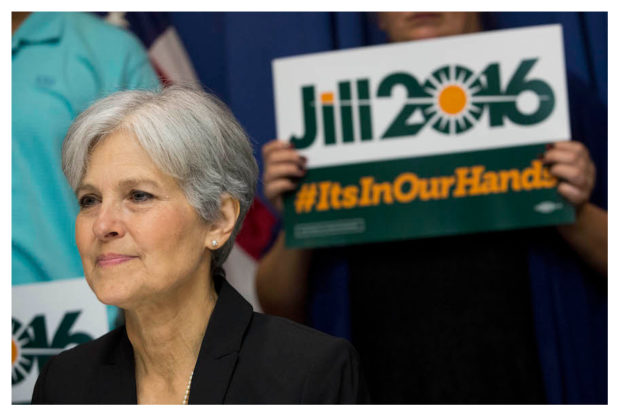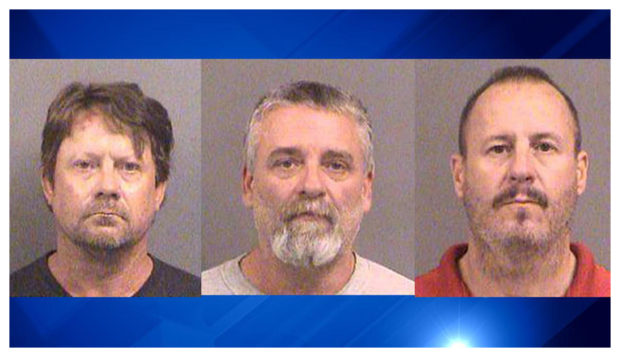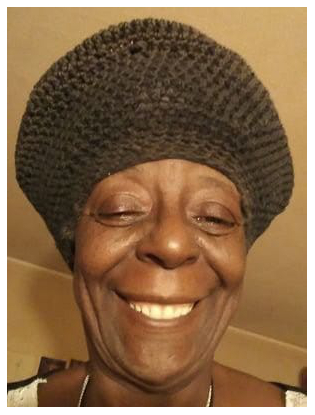 World News:
What Clinton fails to clarify is that a no-fly zone, which is the control of airspace in an entire region or country, would involve bombing out enemy air defenses and attacking airports, intercepting and destroying aircraft, engaging in air-to-air combat as well as placing boots on the ground, the latter of which would require at least 70,000 American servicemen, operating existing military bases while establishing new ones, and employing radar, Intelligence, and Surveillance and Reconnaissance-aircraft, as well as creating infrastructure. No-fly zones are extremely expensive to American tax-payers for this reason, and are almost exclusively an act of aggression. Implementing a no-fly zone would inevitably claim the lives of many Syrian civilians, and this was acknowledged by Hillary Clinton herself in 2013 at a Goldman Sachs event, the transcripts of which were recently leaked with the Podesta files.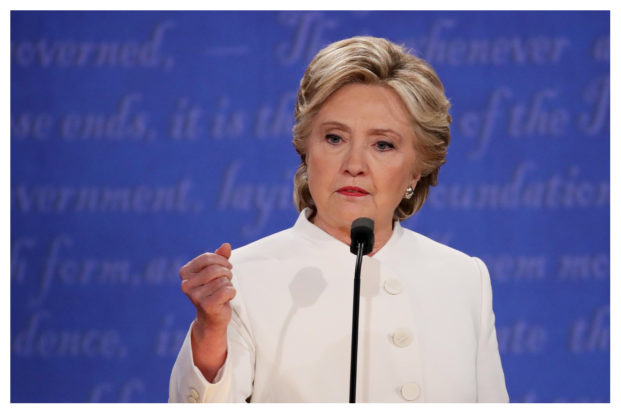 In Buenos Aires, hundreds gathered outside the British Embassy to protest military exercises being conducted by the British military in the Malvinas, also known as the Falkland Islands. As well as protesting the military exercises, citizens have expressed their anger at the strengthening of bilateral ties between the new Argentinian government and the British government.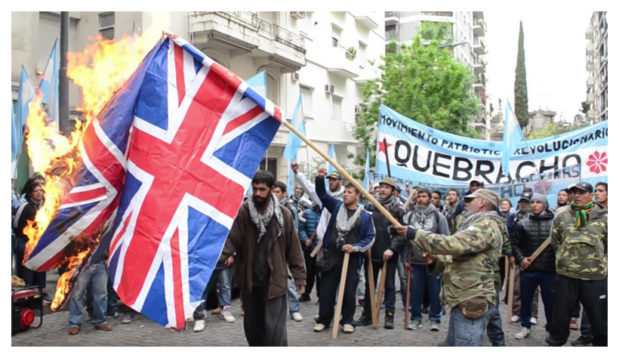 UN expert, Special Rapporteur on the freedom of opinion and expression, David Kaye, will be presenting a report to the UN that reveals sobering trends of governments using policies and laws against terrorism to undermine the media, critical voices, and activists. The report is based on communications with governments that stemmed from allegations of human rights violations. Various methods of repression that governments around the world have been found to use include internet shut-downs, over-classification of documents, criminalization of criticism of the state, which sometimes leads to detention and other punitive actions against political and human rights activists, as well as journalists. The report notes how in the U.S., journalists covering the protests in Ferguson were subjected to detention by the local authorities, and now we are seeing cases such as that of Amy Goodman.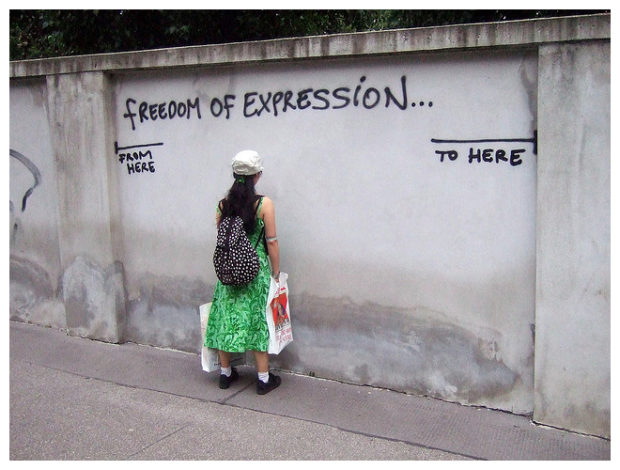 Tech News: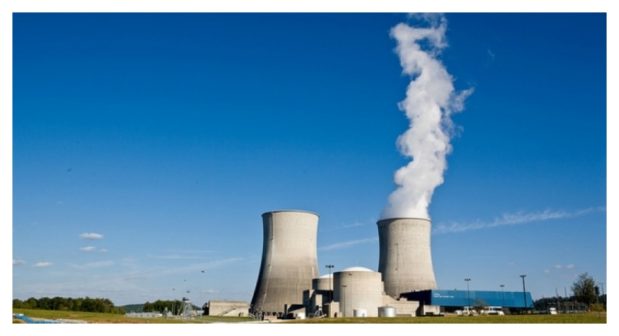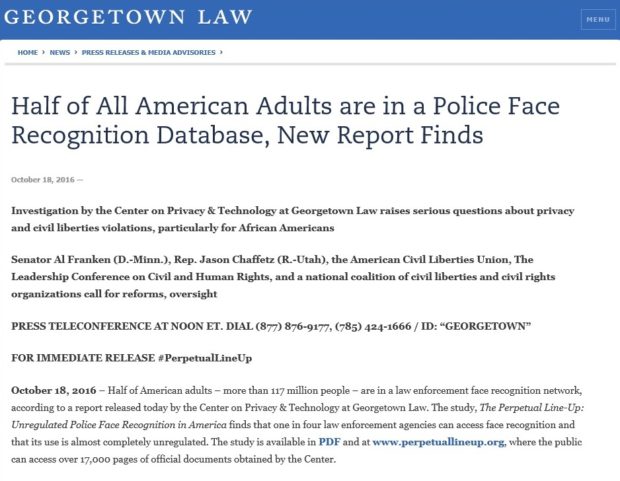 Anonymous News: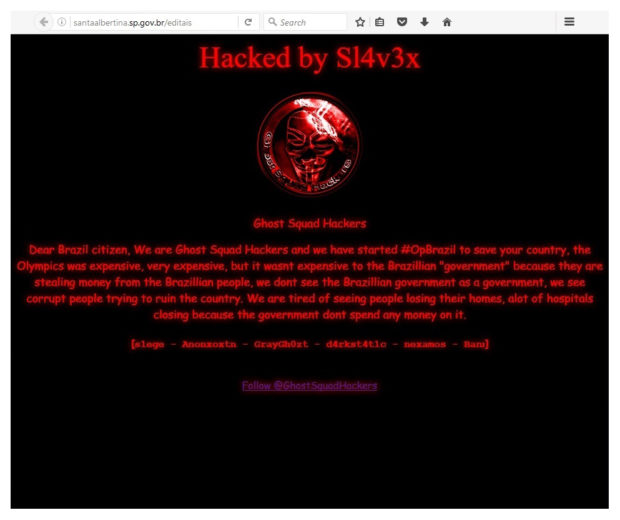 ---
---