D.I.C.E. Europe is once again coming to Barcelona! The Academy of Interactive Arts & Sciences announced today that the annual event will return to the beautiful seaside resort, W Barcelona, in southern Spain. Gaming industry professionals will come together from around the world to discuss, connect, and engage as they explore this year's theme: World Builders.
The summit takes place September 11-13 of this year, offering a full three days of sessions, discussions, networking and activities. It wouldn't be a D.I.C.E. event without a lineup of incredible speakers (check out last year's sessions), and the AIAS has the first round locked and loaded.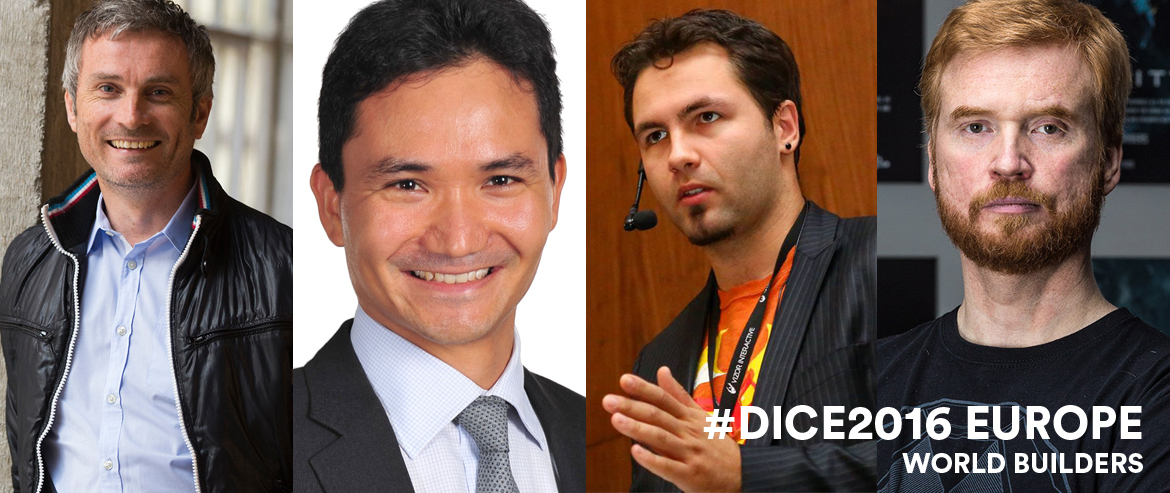 The event's speaker line-up includes:
Clive Downie, chief marketing officer at Unity. Downie is responsible for global strategies and tactics in customer marketing, product marketing, and ecommerce.
James Mitchell, chief strategy officer and senior executive vice president at Tencent. Mitchell is responsible for Tencent's strategic planning and implementation, investor relationships, and mergers, acquisitions and investments activity.
Alex Nichiporchik, CEO of tinyBuild and acting producer on games like Punch Club and Party Hard. Nichiporchik's talk "Finding indie success by embracing livestreaming" will share how small studios can find success by embracing livestreaming and experimenting with new games and technologies.
Hilmar Veigar Petursson, CEO of CCP Games. Petursson will discuss "Why are we doing this, really? The human benefit of computer games" with insight into why he thinks that making games isn't just about creating the next level of human interaction, it's about the reaching the next level of the human condition.
Are you an interested industry professional? Visit diceeurope.org to secure your ticket. As an attendee, you'll experience firsthand what it's like to mingle with industry luminaries, and a host of activities are included in the conference pass price; exciting roundtable discussions, activities and competitions, cocktail hours, and parties are just a fraction of what you'll experience at the event. Early bird rates end June 30, 2016.